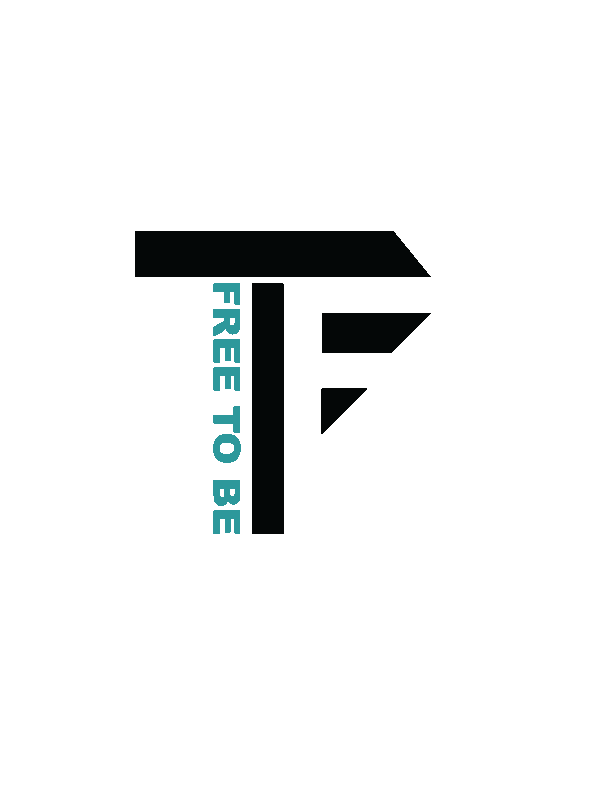 As a busy mom of three, I am all too familiar with the demands to be superwoman and put everyone else's needs in front of our own. I want to create a movement where women learn that putting themselves first is an absolute must in life. When we make our self-care a priority, we have more to offer everyone in our lives that we love and care about. I will be helping women take care of their physical, mental and emotional health with simple and effective fitness, sustainable nutrition, a supportive community and resources to help with our mental health. This freedom for self-care will help women all over the world be their happiest, healthiest selves allowing for others to join in the movement and creating a healthier planet overall.
Life Coaching with Tamara
Having gone through years of counselling myself and knowing that "re-living" my childhood traumas was not helping me reach my goals and dreams, I searched for another strategy that would help me. I have had several coaching sessions myself and LOVE the coaching approach as we learn new thought processes to keep us focused on our current lives, dreams, goals, and ambitions.
​
Coaching for me is another way of helping others reach their true potential with the use of simple techniques that have been proven time and time again to work.
​
For more coaching information OR to book your first 15 minute FREE session, please send me a quick email. I look forward to working with you very soon and until then, remember, you ARE free to be!