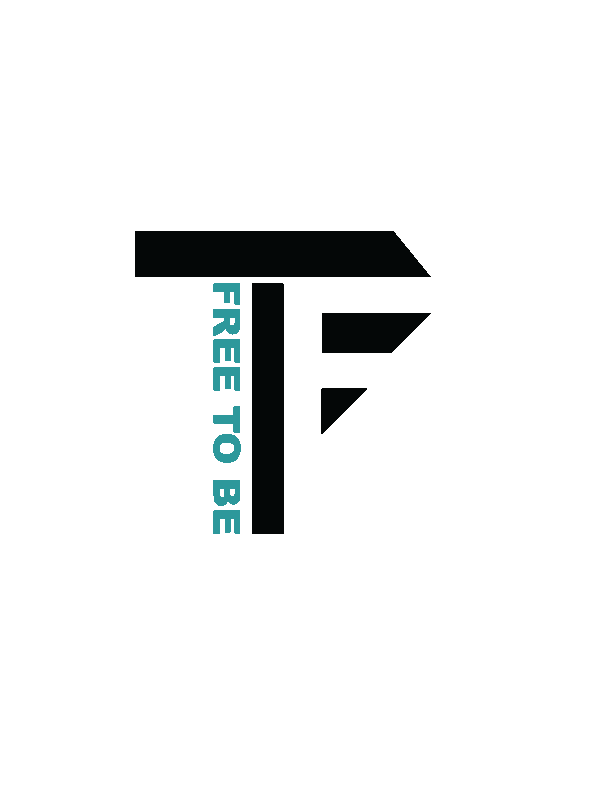 As a busy mom of three, I am all too familiar with the demands to be superwoman and put everyone else's needs in front of our own. I want to create a movement where women learn that putting themselves first is an absolute must in life. When we make our self-care a priority, we have more to offer everyone in our lives that we love and care about. I will be helping women take care of their physical, mental and emotional health with simple and effective fitness, sustainable nutrition, a supportive community and resources to help with our mental health. This freedom for self-care will help women all over the world be their happiest, healthiest selves allowing for others to join in the movement and creating a healthier planet overall.
If you are ready to learn more about committing to your own journey of living a happier, healthier, more fulfilling life, and are ready to help others on their own journey, and wanting to create more financial freedom in your life, then CLICK HERE to check out our info session! We guarantee that this business has the potential to change your life for the better just as it has so many of us!
​
if you are just wanting some more information .... please fill out this quick form and we will be in touch asap!
Some Early Coaching Highlights