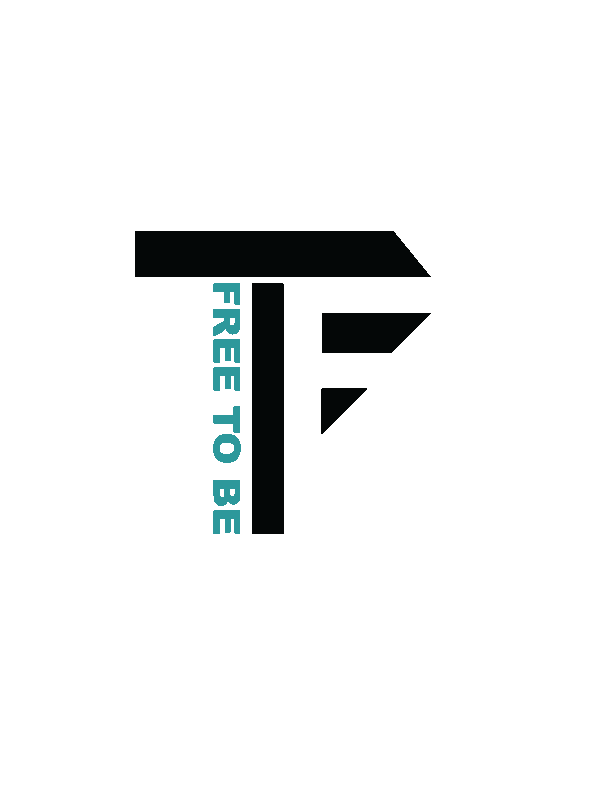 As a busy mom of three, I am all too familiar with the demands to be superwoman and put everyone else's needs in front of our own. I want to create a movement where women learn that putting themselves first is an absolute must in life. When we make our self-care a priority, we have more to offer everyone in our lives that we love and care about. I will be helping women take care of their physical, mental and emotional health with simple and effective fitness, sustainable nutrition, a supportive community and resources to help with our mental health. This freedom for self-care will help women all over the world be their happiest, healthiest selves allowing for others to join in the movement and creating a healthier planet overall.
Before we dive in to Emerald and what it is, did you watch our New Coach Call? The reason we ask this is simple - we often see new coaches posting #Beachbody or #twentyoneDayFix and we talk about this in the video. We LOVE what we do and we love the company we are working with - what happens though is that someone can just hop on google, search it up, and YOU are omitted from the equation.
​
We ARE the reason people succeed - accountability and support is KEY. So make people curious and ask you what you are up to so you can show them how much you care and will help them with this journey!
One more thing before we dive in to Emerald - please watch this amazing social media training! This will help so much with what to post, how to take pictures, etc.
Emerald is the first rank in Beachbody coaching. It means you have two people that signed up to be a Beachbody Coach with you as their mentor. This is considered the first step towards building a strong business.
​
To reach Emerald Rank, a Coach must:
Maintain at least fifty personal volume (PV) during the Bonus Qualification Period

Have at least one personally sponsored active Coach or higher on the left leg and one on the right leg at the end of the Bonus Week.
​
You will hear a ton of training on adding your spouse or significant other to your business (on your weak leg), which we agree with as it becomes a "controllable account". However, we recommend having ONE OTHER COACH join first (on your strong leg) and then adding your spouse, significant other, sister/brother/mom/dad as there isn't any point in sitting at half of an Emerald Rank!
​
Use your New Coach Checklist that you received in your welcome email to start writing your list of people who you would like on your team! Remember to think of those you'd like to travel with, friends/family who may need or want fitness in their lives AND remember your "dirt list" (this is explained in the video to the right).
Resources for your Reference
A quick note - Emerald Qualification is NOT the same as Success Club Qualification. To achieve Success Club Qualification, you must - have a personal order worth 90 PV or more on Home Direct, (for example, Shakeology or Beachbody Performance Stacks), earn at least 5 Success Club points to qualify for Success Club 5 or earn 10 points to qualify for Success Club 10. Once Emerald and at these levels of "qualification" you will be eligible for free Customer Leads.