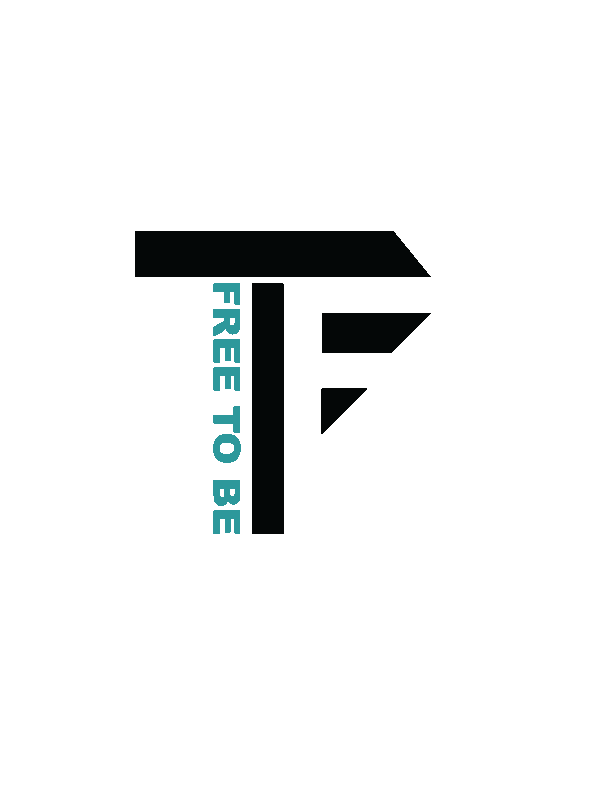 As a busy mom of three, I am all too familiar with the demands to be superwoman and put everyone else's needs in front of our own. I want to create a movement where women learn that putting themselves first is an absolute must in life. When we make our self-care a priority, we have more to offer everyone in our lives that we love and care about. I will be helping women take care of their physical, mental and emotional health with simple and effective fitness, sustainable nutrition, a supportive community and resources to help with our mental health. This freedom for self-care will help women all over the world be their happiest, healthiest selves allowing for others to join in the movement and creating a healthier planet overall.
Introducing "Midlife Awakening" - A Journey of Empowerment and Transformation!
Are you ready to embark on a remarkable journey of self-discovery and empowerment? Look no further than "Midlife Awakening" - a captivating book that delves deep into the stories, tools, and strategies of 20 extraordinary women from our global community. Midlife is a pivotal stage, a time of immense change in various aspects of our lives - physically, emotionally, financially, and socially. It is during this transformative period that we often experience an awakening, a profound shift that shapes our very existence. In "Midlife Awakening," these remarkable women bare their souls, sharing their personal journeys of awakening, uncovering their hidden gifts and conquering the inevitable challenges.
​
Through the power of storytelling, this book creates a space for connection, support, and inspiration. Each woman's narrative provides a mirror for your own experiences, as you'll discover fragments of your own story in the pages of "Midlife Awakening." The collective wisdom of these women ignites a new movement of midlife women, ready to make a resounding impact on the world. Inside this extraordinary book, you'll find invaluable tools and strategies to navigate the twists and turns of midlife. Whether you're seeking guidance in reinventing yourself, finding newfound purpose, or embracing your authentic self, "Midlife Awakening" offers profound insights to guide you on your path.
​
Join us as we embark on an awe-inspiring journey of personal growth and empowerment. "Midlife Awakening" invites you to step into a world of transformation, resilience, and the extraordinary power that resides within each of us. Unleash your potential and, together, let's create a vibrant community of midlife women who are changing the world. Don't miss out on this captivating literary masterpiece!
Far too often when people refer to courage, they are speaking strictly of dramatic displays of courage such as rushing into a burning building to rescue a child. We tend to minimize the courage that is required to get through major challenges and transitions in life. The courage it takes to stand alone and stick to your morals, especially in the face of opposition, requires enormous strength! Protecting our family and setting boundaries to protect ourselves also needs to be acknowledged as courageous.
​
My intention with this book is to both inspire you to embrace courage in your own life, and to remind you not to minimize the amazing acts of courage you have displayed and witnessed in everyday life. The members of this wonderful international team of authors have all embraced courage in their own way and have felt compelled to share their journey here with you.
​
I would like to thank each of them for taking on this challenge. Sharing your stories with the world takes enormous courage. I am honored to have been entrusted with their work and I am proud to be part of each one's individual journey into growing as an author. If any of the stories resonate with you, dear reader, please reach out to them. Their contact information is at the end of their chapter.
​
SPECIAL NOTE: Because of the wide range of authors from all over the world, you may notice that some words are spelled in British English and others in American English. We decided to leave the spellings native to the tongue of the author. Enjoy!